CEO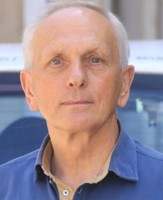 Nikola M. Pavlovic
Extensive scientific work in the field of nephrology and metabolomics. One of the leading researchers which established clear connection between Endemic Nephropaty and Aristolochic Acid toxicity.
CTO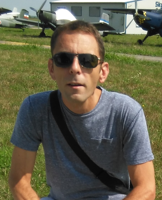 Dragan Milovanovic
More than 20 years of experience in developing complex, enterprise IT systems. Serial enterpreneur.
Dev Lead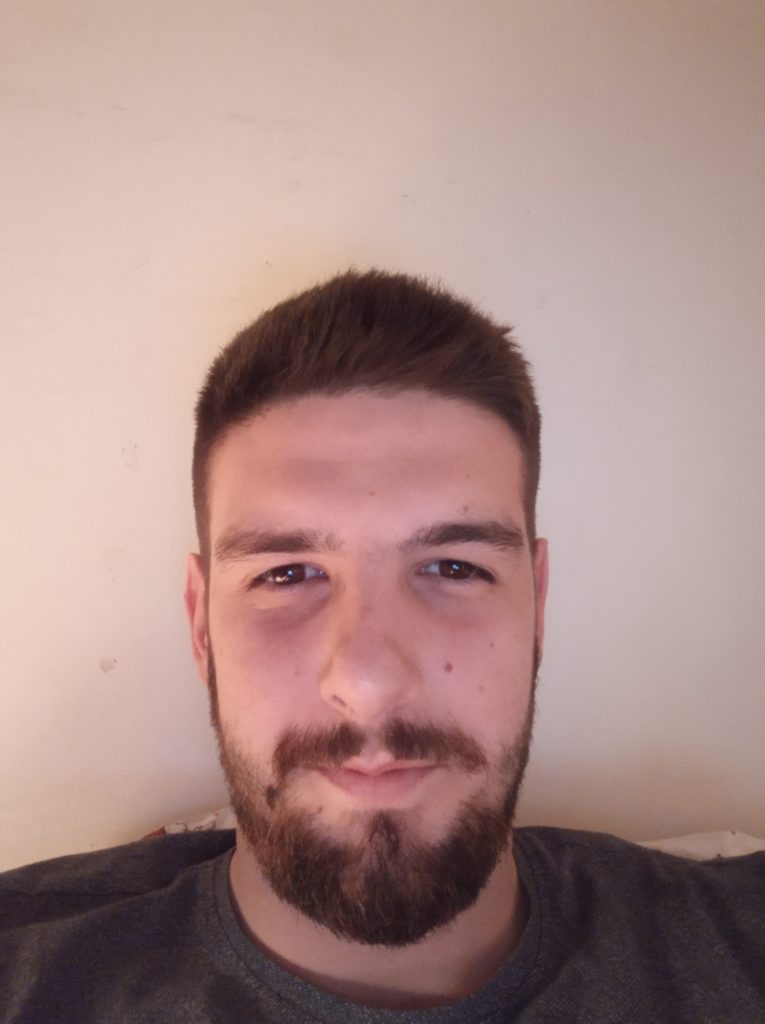 Deni Cosic
Innovative full stack developer and enterpreneur. Researching and developing AI/ML based systems.